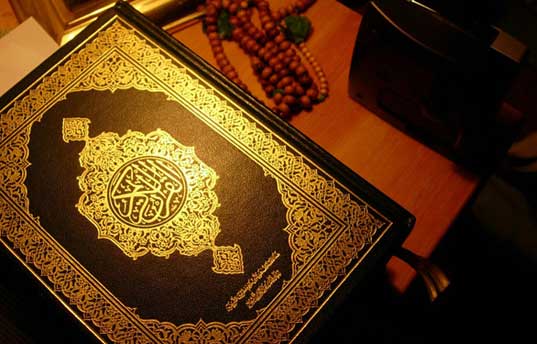 E Online Quran is committed to assist you in achieving your goals. Our strong sense of identification to recognize what kind of learner you are our expert Online Quran Teachers will assist you to accomplish your desired results.
Our Quran Teachers
At E Online Quran every Quran teacher must be:
A graduate from a recognized university/institute.
A Memorizer (Hafiz Quran), master in Tajweed.
Have mastered Quran Teaching Methodologies.
Must undergo training & integrated Quran teaching pedagogies conducted by E online Quran
As such, qualified Quran teachers are the priority of E online quran.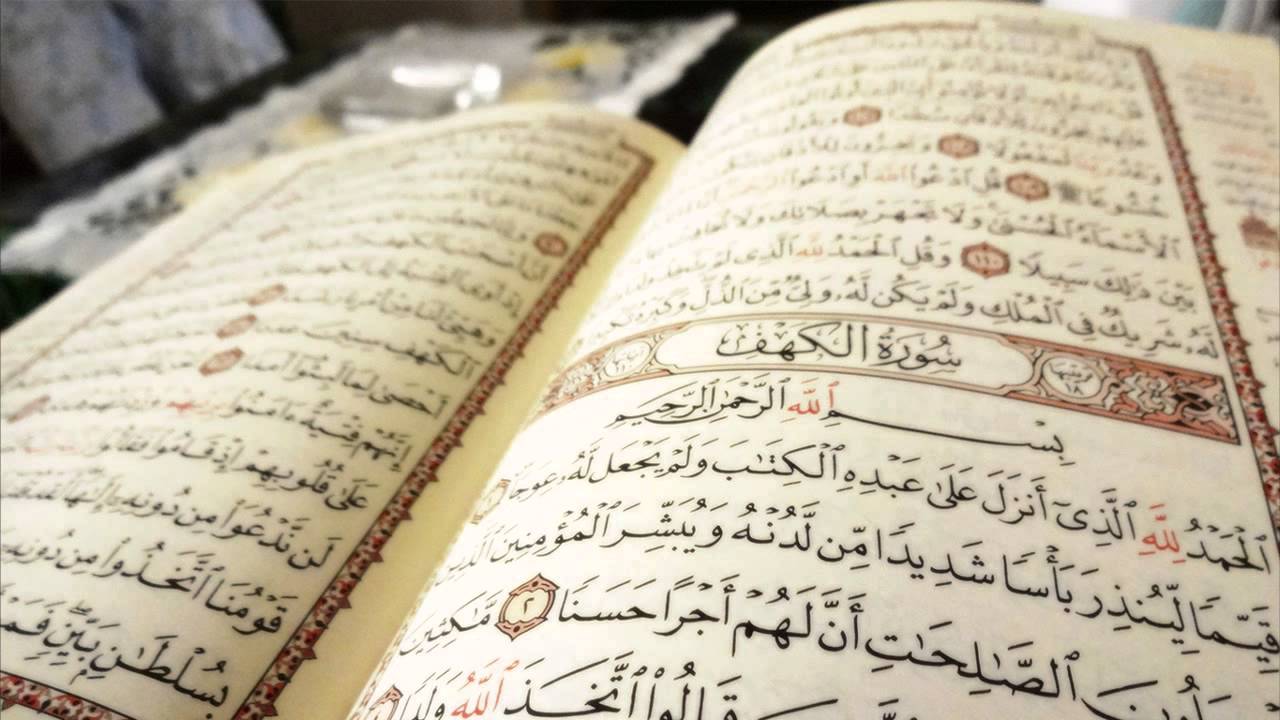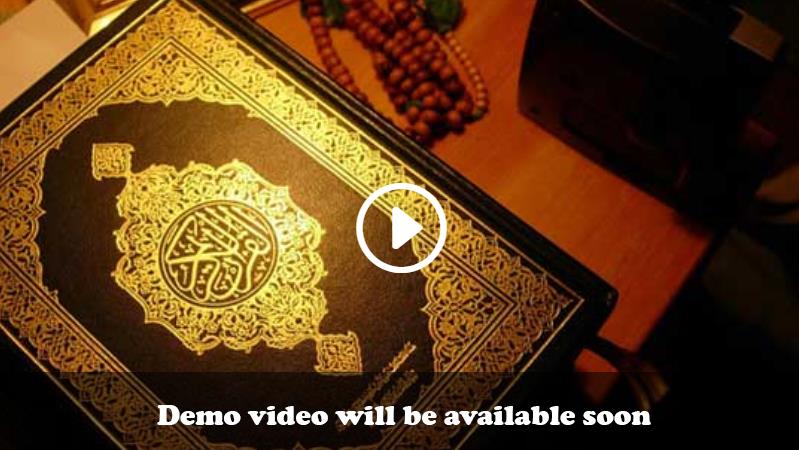 Quality Assurance
Eonline Quran is more concerned for quality education than anything else. We try our best to deliver quality classes by hiring educated, trained and Expert Quran Teachers. Because most of the parents have no idea of how a good Quran Teacher and process of Quran Teaching Online should be. So, to ensure the utmost level of Online Quran Learning Classes.
Stay in touch
Subscribe to newsletter and stay updated